100% COTTON
Who We Are
ABOUT COTTONTEX
Exportadora Cottontex S.A. it's a textile mill that supplies cotton yarns and fabric. The factory was build in Guatemala C.A. in 1989 with an emphasis on the global market. Our quality commitment is to supply our customers with high quality products and good service.
Exportadora Cottontex S.A. has served the local market and Central America since 1990, since then Exportadora Cottontex S.A. has forged a reputation as a leader in innovation and excellence in textiles. Today exportadora Conttontex S.A. operates around the clock, seven days a week, 355 days a year and has one of the industry's most efficient sales yarn spinning operations, providing optimum versatility and quality.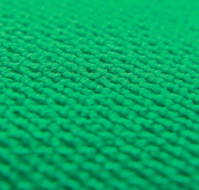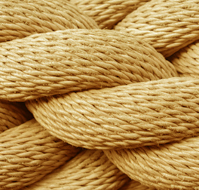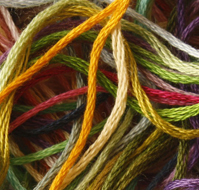 Yarn
100 % COTTON YARNS - POLY-COTTON YARNS
CARDED RING SPUN, COMBED RING SPUN,
OPEN END SOFT SPUN
COUNT/PLY : 12/1 - 40/1 NE
Ring Spun Combed
Poly Cotton CVC
Ne. 12/1 – 30/1
Contact Us
Feel free to ask for details, don't save any questions!
Exportadora Cottontex S.A.
Us Mailing Addres
Address: 2900 NW 112 AVE UNIT F24 #53-2167 Doral FL. 33172
Phone: (786) 227-0894
Get in Touch
Contact us and our advisors will contact you in the shortest possible time, we look forward to serve you!